Welcome to

Y

our

O

nline

A

gents

.ca

Our online system showcases a large volume of real estate listings that are updated
daily in many areas throughout Ontario, Nova Scotia, New Brunswick,
Prince Edward Island and Newfoundland.
Browse for real estate properties using our quick map search today!

Click your area of interest on the map below to get started.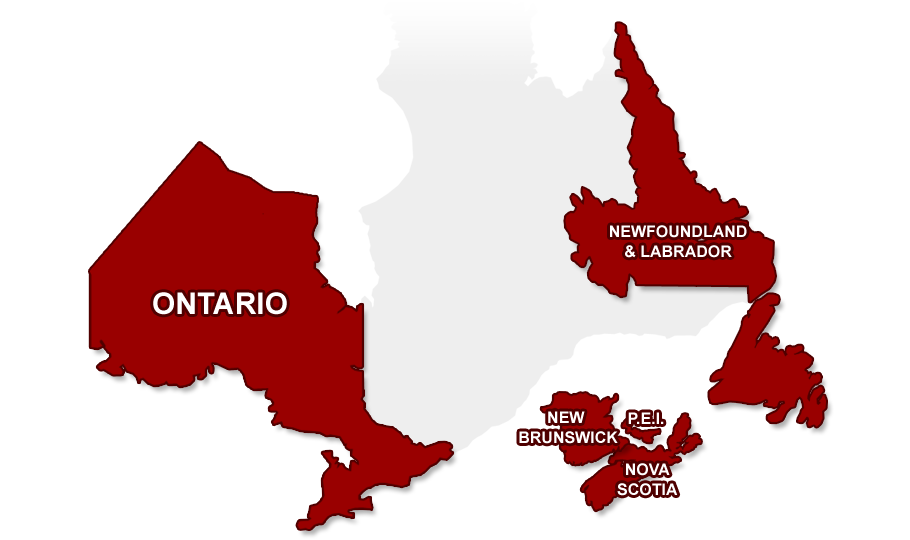 Real Estate Map Quick Links
About Us
YourOnlineAgents.ca specializes in providing real estate agents and real estate offices with technologically advanced websites. If you are a real estate agent or a real estate office, our graphic designers and programmers can help you customize a personalized website which will meet your individual needs. Click here to find out more about our real estate services
YourOnlineAgents.ca also creates business, organization and personal websites.
Click here to find out more.