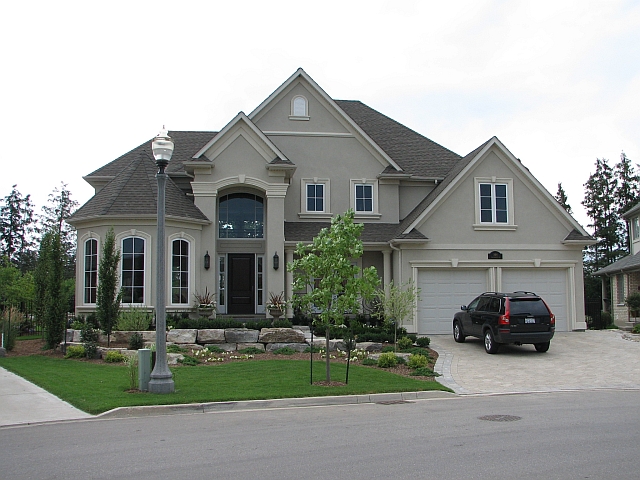 BUYER TIPS
1. Hire a real estate professional
The first step is to select a professional to help you find your dream home and fine-tune your financial expectations.
Working with a buyer agent is worth consideration since he or she is legally responsible for representing the buyer's interest in a real estate transaction. Before making a decision, however, have a Realtor explain the full process of using a buyer agent. Your RE/MAX associate can guide you through every step to buying a home.
2. Shop for mortgage rates and terms
A difference of even half a percentage point can mean huge savings over the life of a loan. For example, the difference in the monthly payment on a $100,000 mortgage at 8 percent vs 7.5 percent is about $35 per month. Over 30 years, that's $12,600.
3. Prequalify for a loan
Your third step should be to get pre-qualified which determines how much you can afford. It allows you to move swiftly when you find the right home, especially when there are other interested buyers. It also indicates to the seller that you are serious and really can afford to buy the property. Try to get this in writing from your mortgage company.
4. Define what you want
The next step is to create a realistic idea of the property you'd like to buy. What features are most important to you? Make two lists: one of the items you can't live without and one of the features you would enjoy. Refine the lists as you house hunt. Your real estate professional can then show you houses that meet your expectations.
5. Don't be afraid to ask your Realtor questions regarding location. construction and any other aspects relating to the homes you see. They can assist you in making informed decisions regarding market value for properties that you find attractive.