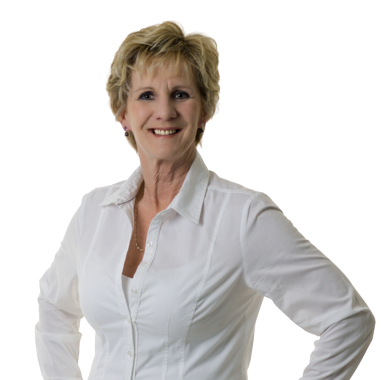 Sometimes it pays to think outside the box. Especially when we're talking real estate.
If buying or selling a house or property is in your future – I'd like to help make the experience easy, enjoyable and a great success! I'm a real estate agent with Bowes and Cocks in Peterborough . . . and much more. If you're considering selling your home - I'll not only find you a buyer – but I'll help prepare your home to attract the BEST buyer and get you TOP DOLLAR! Here's how . . . a home often needs fresh eyes and a little TLC. But where do you start? My other working passion, which compliments my job as a real estate agent is through a business I've owned and operated for over 15 years . . . Kawartha Interior Paint and Decorating. I can see the little things that other's might not . . . details that make a big difference in the overall presentation of your home, and provide the services you need to get them fixed. Working together – you and I can make the sale of your home a fantastic reality.
Alternatively if you're in the market for buying a home – keep in mind that finding that beautiful and lasting treasure often takes a keen eye – and a different perspective. This is what I love to do and the 'out of the box' thinking that makes my services unique.
Working as a real estate agent for Bowes and Cocks – I'll look after your marketing, financing and legal needs . . . and as the owner of Kawartha Interior Paint and Decorating, I'll show you how we can turn an ordinary HOUSE into a HOME. Through Kawartha Interior Paint and Decorating – we'll look after everything from painting and design to home improvements and even renovations. I'll help you see a house for the POTENTIAL it has to become your HOME – then together – we'll make that dream come true. Whether you're looking to buy or sell a property – I invite you to call me and find out how thinking outside the box can take your ideas and vision and turn them into a reality.