Advertising
"For Sale" sign
Will be placed on your property within 24-48 hours after signing the listing.
Classified advertising
Will be successful in selling the specific advertised homes at time Purpose - to create a large pool of potential buyers Our organized group advertising is very effective in attracting many buyers to our doors
Institutional advertising
Royal LePage is the most recognized real estate company! The Leading Edge, our Royal LePage internal newspaper. Local advertising and promotion campaign targeted to the particular community or market. Branded national advertising support through TV, radio, print and outdoor
Agent Open Houses
Arranged for real estate agents as soon as the home is listed so they can preview it for their clients customers.
Public Open Houses
Held on weekends and weekdays as appropriate, with your approval.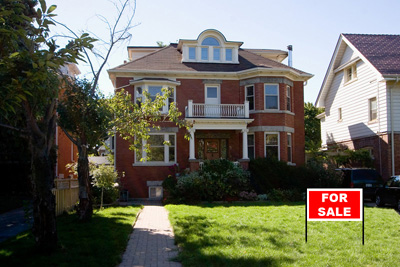 For sale sign will be placed on your property
<< BACK