Creating the Frame
While the purchase of a home is clearly an analytic decision, the factors which result in the selection of a home for purchase is heavily influenced by emotional factors.
How you present your home can have a large impact on the emotional reaction of prospective buyers and hence facilitate the transaction. We call this process "Creating the Frame". There are many ways you can prepare your home to maximize the likelihood of a favorable emotional response:
In general:
Paint any part of the house that needs it.
Cut and trim the lawn, get landscaping in top condition.
Organize closets to show off storage space.
Clean appliances, keep in good working condition.
Keep exterior and interior in an impressive condition.
Make rooms appear large by storing/removing excess furniture.
Don't remove or replace impressive permanent fixtures even if they are not part of the sale and you are taking them with you.
Clean the garage and storage areas.
Remove unneeded items from kitchen cabinets and cupboards to show off their spaciousness.
Impress with a spotless and uncluttered kitchen.
Open drapes and turn on lights so no room is dark.
Create an attractive setting with soft music, pleasant smells and flowers.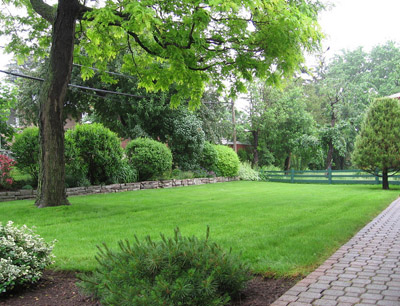 trim lawn is just one of many things affecting the impression about your house