Buying A Home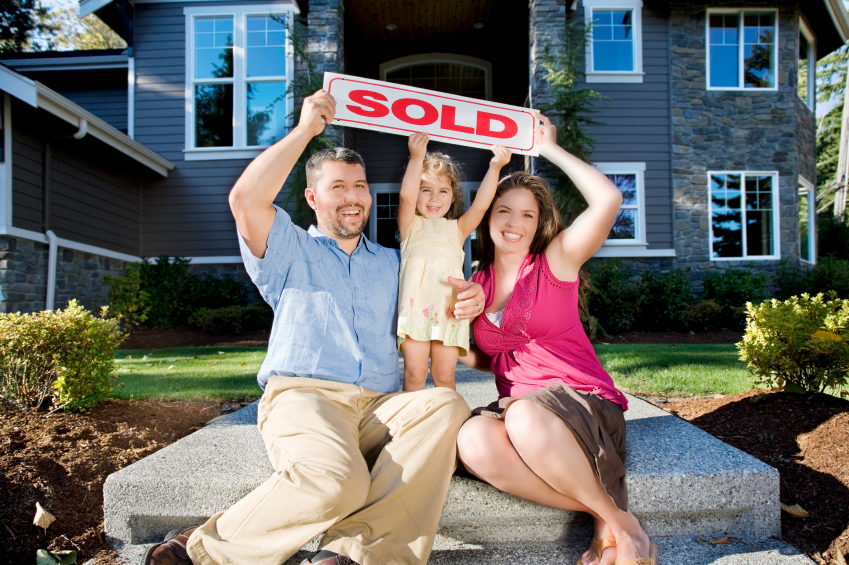 If you are like most people, Buying a home is the biggest investment you will ever make. Buying a home is an exciting and complex adventure. It can also be costly and time consuming if you are not familiar with the process and don't have all of the best information and resources at hand.
In the real estate world, timing is everything! Many properties are already sold by the time they are marketed online. Working with me will give you the leading edge on new listings in our area as they become available.
Whether you are buying a starter home, your dream home or investment property, why not take advantage of my experience, knowledge and skills to help make the best decisions possible. I specialize in Norwich Township, Woodstock, Scotland and everywhere in between!