Meet the Rick Wearing & Sandra Parrott Team

The Rick Wearing & Sandra Parrott Team believes that success is created one satisfied client at a time. We strive to obtain 100% satisfaction for each and every one of our clients. We will provide honest, quality service incorporating: up-to-date market strategies, innovative, effective promotion, in depth research and current market knowledge.

Rick Wearing, Broker

Rick is a designated appraiser, holding the Market Value Appraiser (MVA - Residential) designation, granted by the Ontario Real Estate Association. Rick has also earned the prestigious Certified Luxury Home Marketing Specialist designation and has been awarded membership in The Million Dollar Guild, in recognition of his knowledge, experience and expertise in the luxury home market.



Sandra Parrot, Sales Representative



Sandra, educated as a lawyer, practiced Real Estate Law in the area prior to becoming a Realtor, now has more than 20 years of real estate experience. Sandra specializes in the condominium and waterfront property market, with her background in real estate law she is able to assist her clients through the rules, regulations and legalities involved in selling and purchasing these type of properties. Since buying or selling these properties is such an important decision, it can often be an emotional one, Sandra gains particular pleasure from helping make the transition as smooth as possible for our clients.

Jane Clarke, Sales Representative

Jane has grown up and raised her family in Huntsville and knows the area inside and out. What she doesn't know she willl find out for you and is always there to help her clients. Jane specializes in "First Time Home Buyers", she derives great pleasure in assisting young people in finding their first home and making their first purchase as easy and carefree as possible.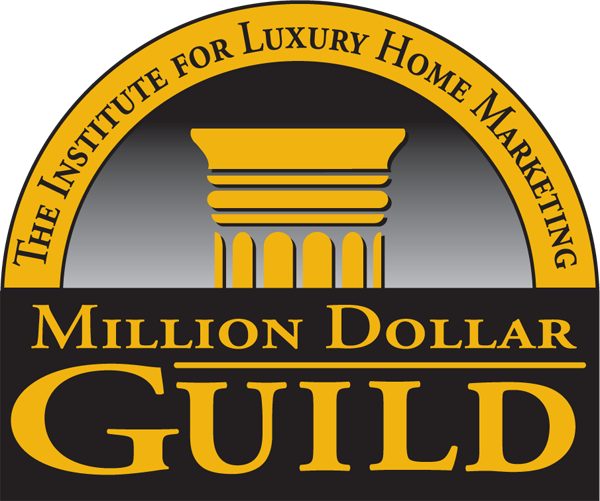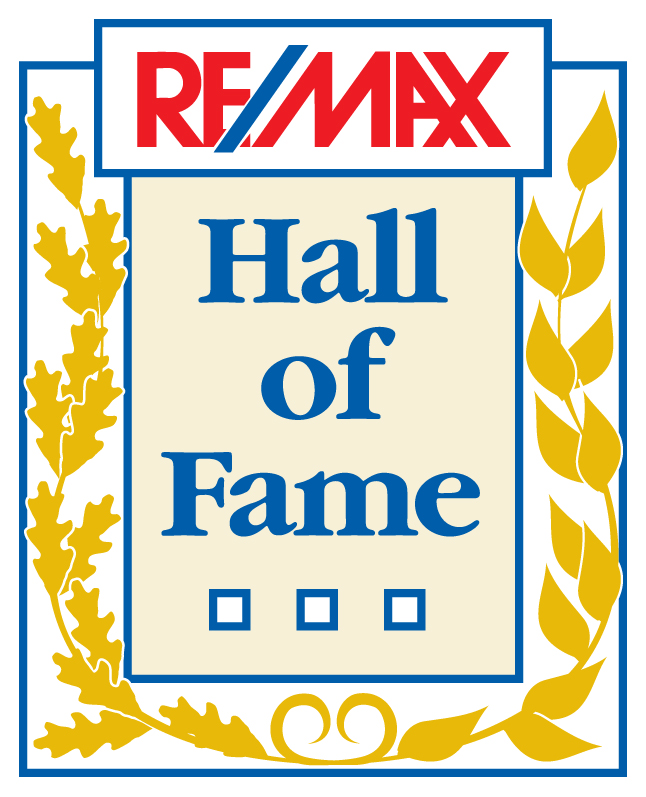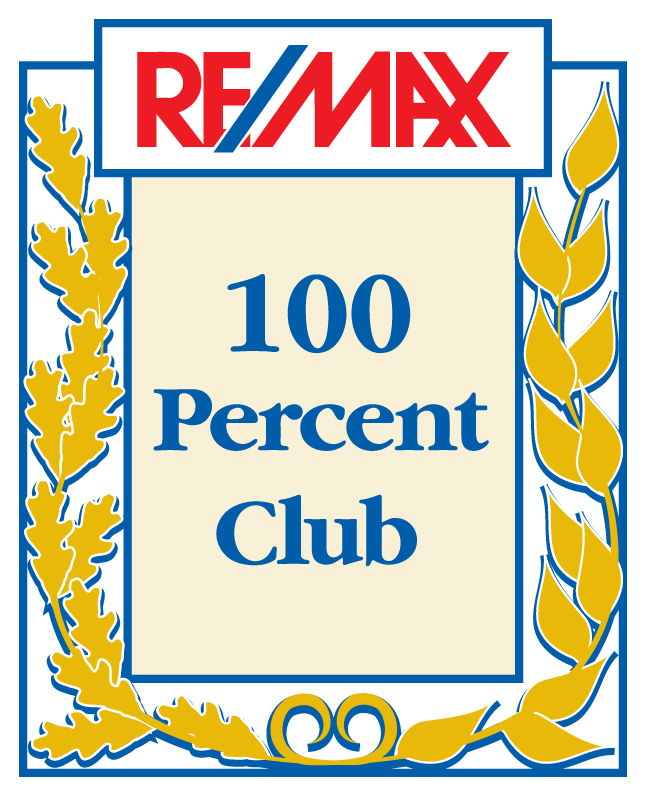 RLP 2010-2011
2005, 2007-2009
2000-2004, 2006, 2008