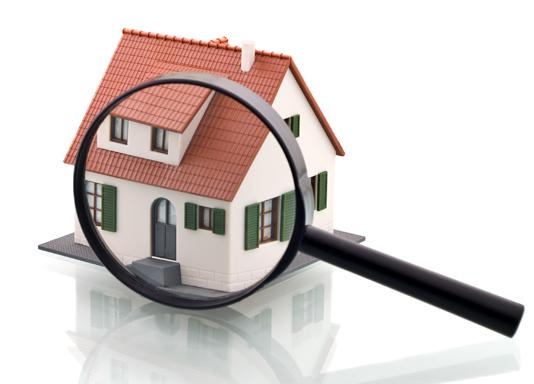 Ontario Seeks to Regulate Home Inspection Industry
A home inspection is usually a standard part of the home-buying process. But did you know there is no standard definition of what a home inspector does or provides as a service in Ontario? Virtually anyone can get into the business of home inspections across much of Canada.
This puts home buyers at greater risk
. If a home inspection fails to find existing issues before you move in, as a new homeowner you could face unexpected and expensive repairs, turning your dream home into a nightmare. This can happen due to a lack of industry regulation. At this time
Alberta
and
British Columbia
are the only provinces to have industry regulations for home inspectors.
Ontario is poised to be next
.
The provincial government of Ontario began looking into the idea of
regulating home inspectors
to help alleviate the risk to home buyers. A panel was formed in
2013
with the result of several key suggestions, which the government is planning to propose as
new legislation
this year. If the plan comes through, we could see a clearly defined,
standard process
for all home inspections, to be followed by
properly educated and certified
home inspectors. Without structured regulation, anyone can appear to be highly qualified without back-up or proof, leaving home buyers having to hope for the best without any recourse when the worst does happen.
While having a regulated home inspection industry will be great news for home buyers, there is still much you can do for yourself to help
ensure you hire a good inspector
when you need one.
Do your own research. There are many programs available for home inspectors to become certified in. Not all of them carry the same weight or promise a high level of knowledge or experience. When a home inspector tells you what certificates they have, look up the designations yourself, so you understand what they really mean, and whether they matter.
Referrals from someone you know, especially from a trusted friend, will go a long way. Without regulation, home inspections are one service where networking pays off. If you don't know anyone who has recently worked with a home inspector, your Realtor® is someone you can turn too. We take pride in knowing those in the Muskoka and Huntsville region who can be trusted to work with our clients, whatever the service or product you need.
Insurance makes a difference. Before you hire a home inspector, confirm that they carry errors and omissions insurance. These policies can protect you, the buyer, from negligent work done by an inspector.
We are excited to see how this new legislation comes together, and how it will provide home buyers with better peace of mind. If you are ready to buy, or sell a property in the Huntsville or the Muskoka region, the
Wearing & Parrott Team
is the
team you can trust
. They put their expertise in real estate, and their knowledge of the area to work for you.
Get the most out of your move
, contact Rick and Sandra today by phone: 705-788-3535 or by email at
Info@WearingParrottTeam.com