Meet The Rick Wearing and Sandra Parrott Team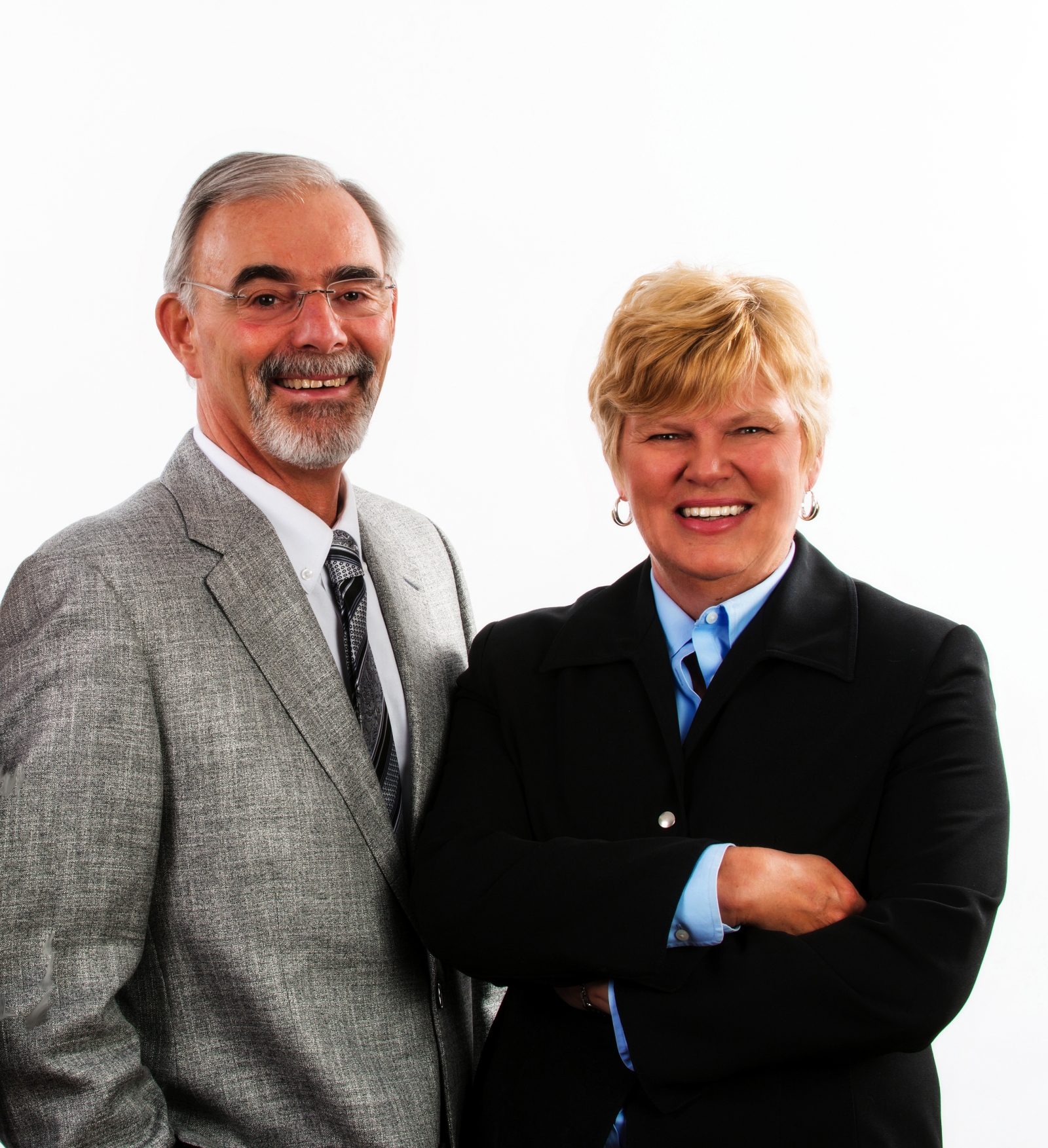 The Rick Wearing & Sandra Parrott Team Always Works
If you were to ever watch Rick Wearing and Sandra Parrott out on the ice in their curling league, you'd clearly see just how strong their sense of teamwork is. They are naturally attuned with one another as husband and wife, and though their team doesn't always put the most rocks close to the button, they always walk away feeling good about the way they played. Both personally and professionally, this bond drives them to make the most of every opportunity together.

Rick and Sandra have also experienced some wonderful changes in their personal life since becoming empty nesters. With their children grown and on their own, Rick and Sandra began to explore the world together through travel. Some of their journeys have taken them to California, where they enjoyed Palm Desert, to the south, and San Francisco in the north. Time was also well spent on the Hawaiian Islands of Oahu and Kauai, and soon on the horizon, is a trip to Spain and to Iceland. At home they are also the proud grandparents of two beautiful and lively girls, Violet, who is 2½, and Clara, who just turned 1. Always with an adventuresome spirit, Rick and Sandra are excited to incorporate their roles as grandparents and their travel experiences into their lives.

A Dynamic Connection
Rick and Sandra are both longtime Huntsville residents. In fact, Sandra has lived in this area since she was 12-years-old and is proud to share such a strong connection to this great community. Rick and Sandra have chosen to live here year-round and love taking advantage of everything this area has to offer no matter what the season. In addition to their favourite team sport of curling, Rick enjoys gardening and playing golf. Sandra loves horseback riding and playing golf as well. In addition to their six wonderful children and two adorable granddaughters, animals are a big part of their lives. Border Terriers Fergie and Piper share the family home with Shorty the cat.

Both Rick and Sandra also feel community connections are important. And as such they enjoy working with different organizations to lend a helping hand and be an active part of the Muskoka region and Huntsville. You can see Rick and Sandra at various functions and events with the Muskoka Community Church, Table Soup Kitchen & Food Bank, and of course, the Huntsville Curling Club.


TRUST in Teamwork
Where Rick and Sandra's team dynamic really shows through is in their real estate partnership. They were one of the first real estate teams in this region, and as such are one of the longest standing real estate teams in operation today. They have always believed in providing the most comprehensive customer service around. The year 2016 marks Rick's 30th anniversary as a licensed real estate professional, during which time he has achieved some notable accomplishments. Rick has been granted the Market Value Appraiser (MVA) Residential Designation by the Ontario Real Estate Association. He also holds the Certified Luxury Home Marketing Specialist (CLHMS) Designation. This designation is only given to those Realtors® who are in the top 10% of their market's performance. Rick is also a member of the Luxury Home Institute's Million Dollar Guild. These honours showcase Rick's experience and knowledge within residential appraisals and the level of competence and confidence which is needed to successfully help buying and selling clients in the luxury market.

Sandra began her career in Real Estate Law with an LL.B degree, where she practiced for many years gaining valuable insight and experience in this complex specialized area of the law. She became a licensed Realtor® 25 years ago and has brought her understanding of the law to the benefit of her clients' time and again. Although Sandra no longer practices law, she understands it to a level beyond most real estate professionals, and she is one Realtor® to have around when it comes to legal and property issues.

Both Rick and Sandra are affiliated with Royal LePage, one of the leading real estate brands in Canada. Locally they work with Royal LePage Lakes of Muskoka Realty Inc. and are based out of the Huntsville office.

When you combine Rick's positive energy and business savvy with Sandra's extensive local knowledge and focused approach, it all adds up to exceptional results. Together, Rick and Sandra have made The Rick Wearing & Sandra Parrott Team the premier real estate resource in Huntsville and the surrounding communities. Most recently they received the Royal LePage Diamond Award in 2015 as being in the top 3% of all realtors affiliated with Royal LePage in the Muskoka/Almaguin area.

Whether you are buying or selling a full-time residence in this area or a cottage nestled on one of the beautiful local lakes in the Muskoka region, they will help you make the most of your opportunities. Rick and Sandra share their combined experience and individual skills to make sure every detail is covered and every goal is achieved.

When you are ready to venture out into the Huntsville, Muskoka real estate market, Trust in Teamwork. Call The Rick Wearing & Sandra Parrott Team today at 705-788-3535 or email them at info@WearingParrottTeam.com and discover the difference for yourself!