Home Energy Efficiency Programs for Huntsville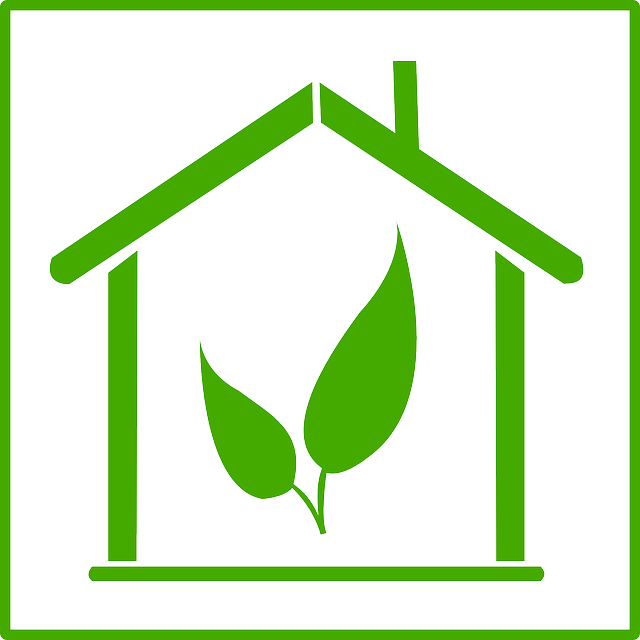 Being surrounded by the scenic beauty of Huntsville and the Muskoka region brings residents closer to nature. While this is a big plus, it can also be difficult when dealing with weather extremes and our homes. The more energy efficient a house is, the more comfortable you can be no matter the season. While new homes are built to be energy efficient, older homes often need updating to incorporate eco-amenities; and sometimes even upgrades can use some improvements. Installing energy efficient products in your home is not only beneficial to the environment, but can also save a significant amount of money on utility bills. There are several programs and incentives homeowners in Huntsville and around Muskoka can take advantage of, making the switch to energy efficiency even easier.
Through the Independent Electricity System Operator (IESO), there is a great program, which provides not only coupons, incentives, and rebates, but is also full of tips and information about energy efficiency.
Save on Energy
is a one stop website worth checking out before you make any upgrades. There are annual coupons for basic home product upgrades, such as Energy Star rated LED bulbs and ceiling fans, weather stripping or heavy duty outdoor timers. If you are ready to make any heating or cooling updates to your home, you can get up to $650 in incentives paid as well.
There are also government grants available for a variety of home upgrades and renovations that you can take advantage of. In order to determine what type of grants you may qualify for, you must go through an
Energy Home Audit
. With this detailed assessment in hand you can apply for current grants to help replace your gas furnace, install an earth-energy geothermal heat pump, or your wood burning stove for example. Currently Ontario residents can get up to $5,000 in grants towards making their homes more energy efficient and eco-friendly.
As noted in our blog on how
Huntsville is focused on sustainability
, solar is really taking off in our region, making this renewable energy source one that really pays off. As a home owner, you could get paid directly through having your own solar energy system installed. There is a program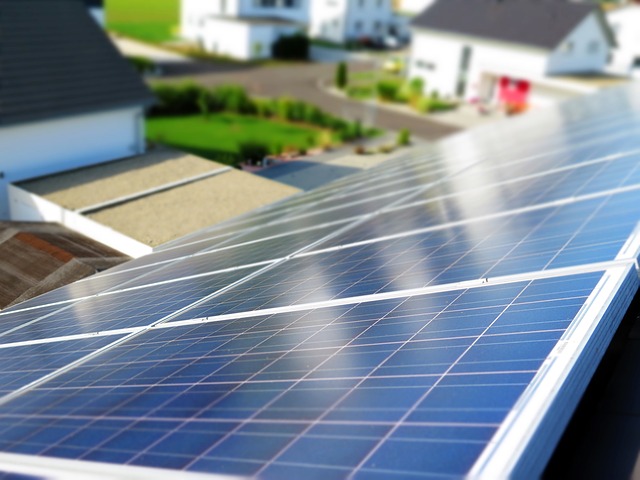 available called Micro-FIT, where homeowners are paid over a 20-year period for the solar power they generate and give back to the local power grid.
IESO
provides all the information on this great incentive, along with up to date, free information about homeowners who want to go solar. There is a new version on the program set to be released this coming July, making this summer a great time to look into a solar upgrade.
When you are ready for eco-friendly and energy efficient upgrades for your home, there are plenty of ways you can do more with ease. When you are ready to buy or sell property in the Huntsville or the Muskoka region, the
Wearing & Parrott Team
is the
team you can trust
. We put our expertise in real estate, and our knowledge of the area to work for you.
Get the most out of your move
and contact Rick and Sandra today by phone at 705-788-3535, or by email at
Info@WearingParrottTeam.com