Huntsville Assessed Property Values Increase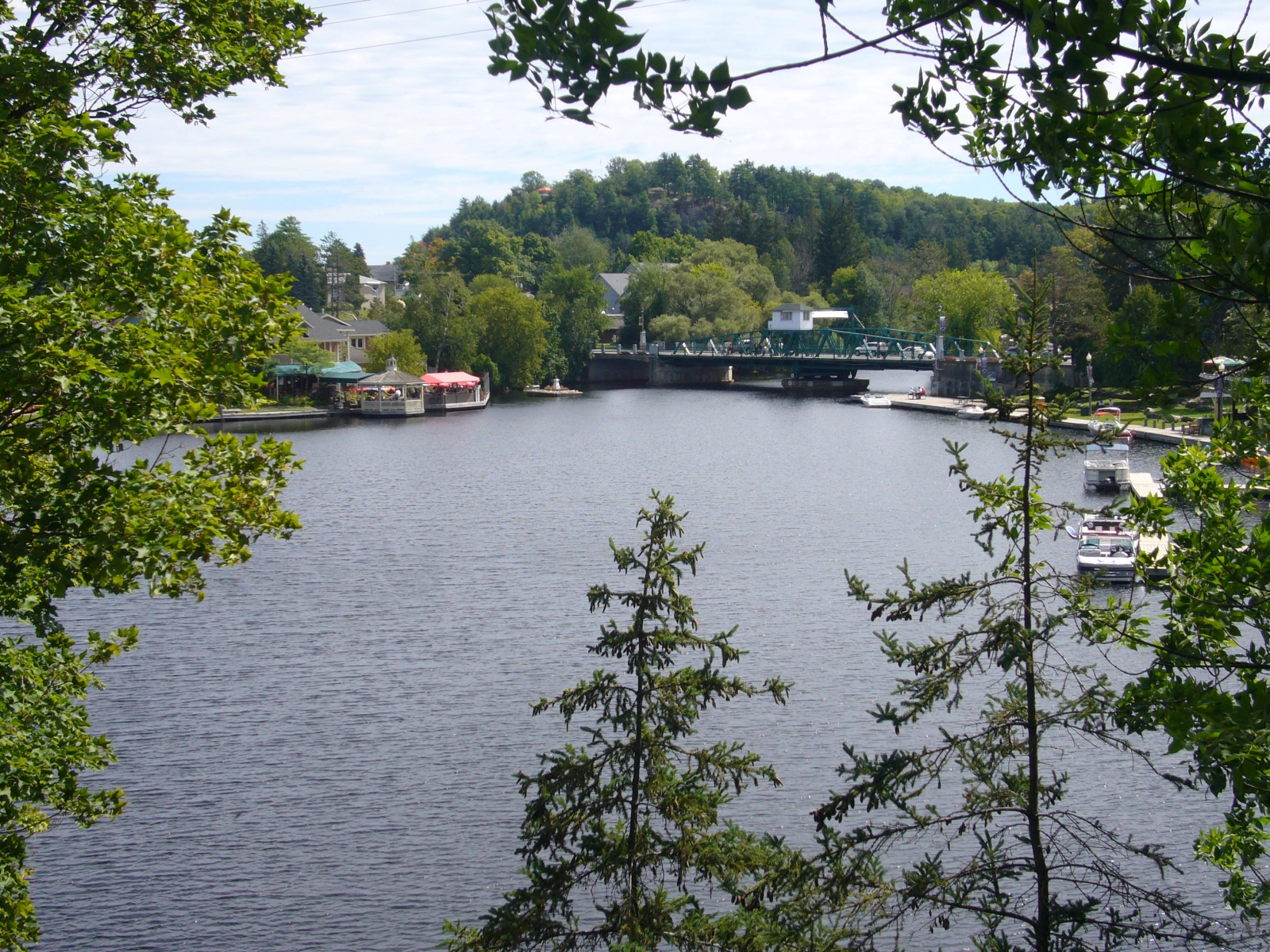 At a recent Huntsville Council meeting, the
Municipal Property Assessment Corporation
(MPAC), released its findings on this year's residential property assessments. Per Ontario Provincial legislation passed in 2008, property assessment increases are now phased over a
four year cycle
. 2016 marks the fourth year of the current cycle, with assessments reflecting the value of properties as of January 1, 2016. The next cycle will run from 2017-2020. Assessment notices have been released earlier in the year to provide greater notice for residents.
According to the findings reported by MPAC,
Huntsville property values
for homes are holding strong. Many of Huntsville's
non-waterfront homes
are averaging at an assessed value of
$246,000
, up
1.6%, or $13,000
since 2012.
Waterfront homes
in Huntsville saw a greater increase in assessed value, a
2.5%, or $38,000
in growth, averaging to an assessed value of
$474,000.
Lake Waseosa
homes are reported as having the biggest increase in assessed values, coming in on average
4% higher
than in 2012.
Fairy Lake, Long Lake, and Skeleton Lake
are seeing an average increase of
3%
. Other lakefront homes across the region have not seen the growth in property values that Huntsville has, highlighting the continued popularity of this part of Muskoka.
Assessed property values affect how much a homeowner pays in
taxes for community services
such as police and fire protection, road works, parks, and waste management. Property Assessors use
five main factors
in calculating the majority of a home's value. These include location, square footage, the age of a building, lot size, and the quality of construction. Together, these can account for
85% of your home's assessed value
. When reviewing your assessment, if you feel you could not sell your property for the assessed value, you have until
November 8th
to request a reconsideration. You can learn more about this process and other details about your MPAC Assessment Notice at their
website
.
With over
13,600 residential or recreational properties
in Huntsville, this area is the place to find your next home or cottage. Our residential homes and recreational properties are an excellent investment, as can be seen in rising assessed values. If you are in the market for a cottage, home or condo in Huntsville, put the care and expertise of the Wearing-Parrott Team to work for you. Please call us at
705-788-3535
or email at
info@WearingParrottTeam.com
today!
This information is taken from sources deemed to be reliable. The Wearing-Parrott Team does not guarantee accuracy, we recommend information be validated independently.