Huntsville Embraces the Night Sky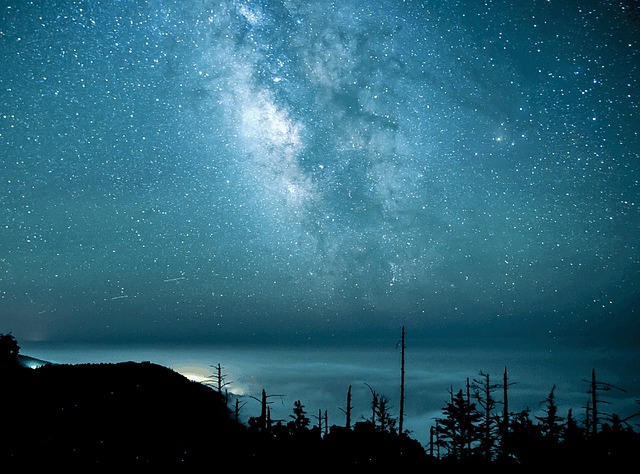 Being away from a major metropolitan area, such as Toronto has many benefits, especially when it comes to enjoying the
natural beauty
found in Huntsville. In our town, the view of nighttime skies is a particularly spectacular one, but it could be even better. To help
lessen light pollution
from our night skies, a new by-law was passed by the
Town of Huntsville
earlier this year.
This new by-law is set to
encourage everyone, businesses and residents, to use their exterior night lighting wisely.
Working with the
International Dark Sky Association
, Huntsville has new lighting requirements for any new construction and developments. Those with existing exterior lighting have until
2026 to comply
with the new by-law.
So how can exterior lights be changed to make a difference the to the night sky? When lighting is set up to
light specific areas
, a doorway or walkway for example, there is less light pollution to contend with. Often lights are simply pointing the wrong way, towards the sky, instead of lighting an intended area.
Different types of fixtures
also can make a difference. LED lights are not only bright enough to light your way, they are also
eco-friendly and cost efficient
.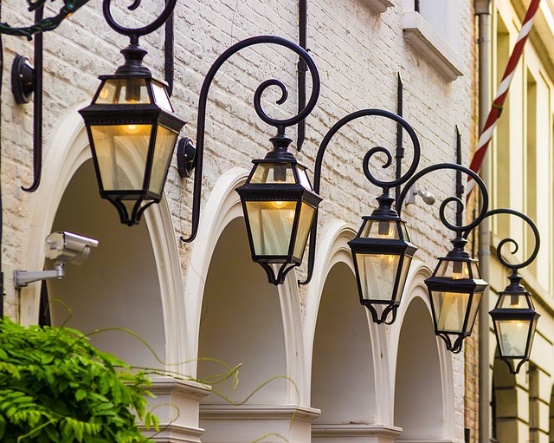 Light pollution is something towns like Huntsville are taking seriously. There is more to lessening artificial night lights than star gazing.
Lessening light pollution helps wildlife and is healthier for people too.
When day/night cycles are interrupted by bright night lights, the natural cycles for many animals can be disrupted; for sensitive creatures this can have a devastating effect. For people, we can live
healthier and have more energy
when our own circadian rhythm, or sleep cycle, is in sync with natural hours of day and night.
With the vast number of lights spread across the globe at night, there are now people, especially children, who have not seen just how incredible and awe-inspiring a true starry night can be. With this new by-law, Huntsville, and other communities around the world, are
embracing the night sky by lessening the effects of artificial lights
.
If you own a home, cottage or condo in the Huntsville area, check your own lights, you may be surprised at how many more stars you can see when lighting adjustments are made. If you are in the market for a home, cottage or condo, you can be assured that the night sky in Huntsville will continue to shine brightly.
You can also be assured of care and expertis
e when you put the Wearing-Parrott team to work for you. Please call us at 705-788-3535 or email at
info@WearingParrottTeam.com
today!
This
information
is taken from sources deemed to be reliable. The Wearing-Parrott Team does not guarantee accuracy; we recommend information be validated independently