Muskoka Region Conserves Energy with Lakeland Power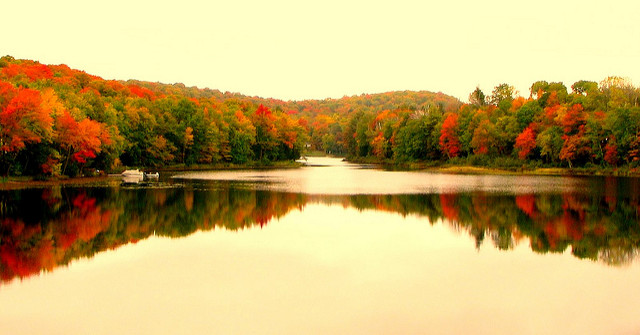 We in the Muskoka region understand the
importance of taking care of the environment
. Our natural landscapes and resources are much of what attracts people to visit and live here. There are a variety of programs and resources available to residents and businesses to also help care for the environment. Huntsville and other region towns work directly with utility partners to seek and provide
eco-friendly products and services
. One such partnership is with
Lakeland Power
.
As a major power provider for the Muskoka region, Lakeland Power works with local government such as the Town of Huntsville to
lessen our environmental impact
on our beautiful part of the world. We found a great video on
Youtube
which highlights the types of eco-friendly programs and project which Lakeland Power and towns across Muskoka are collaborating on.
Since 2011, Lakeland Power has been focused on different ways to conserve energy. Beginning this year, through 2020, one of their main goals is to
conserve 15 gigawatt hours of energy
throughout the region. This is equivalent to one million kilowatt hours of energy. Lakeland's Save on Energy Program began with updating their own facilities, and moved onto helping towns like Huntsville with eco-friendly solutions to bring our energy conservation efforts up to date.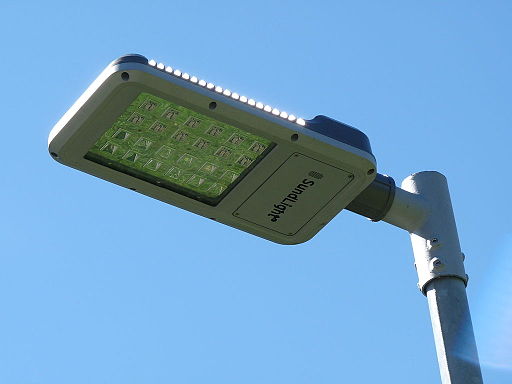 Most notably, towns across the region are being
retrofitted with new LED street lights
. As mentioned in our blog about
Huntsville Embracing the Night Sky
, these new lights not only save a considerable amount of energy, they light up the streets, not our starry nights. We can travel more safely with powerful lights on our roads, yet still enjoy the night sky. These new lights are being provided in large part from Lakeland Power's
Save on Energy Incentives
. The Town of Huntsville has already taken advantage of over
$45,000
in incentive funds to
lower our kilowatt hours by 279,000 kWh
.
If you are thinking of moving to the Muskoka region or Huntsville, this is one place you can be sure the environment is being looked after, and continual efforts are being made to conserve energy. When buying or selling real estate in the area
you can also be assured of care and expertise
when you put the Rick Wearing & Sandra Parrott team to work for you as well. Please call us at 705-788-3535 or email at
info@WearingParrottTeam.com
today!
This information is taken from sources deemed to be reliable. The Wearing-Parrott Team does not guarantee accuracy; we recommend information be validated independently