Connect with Community at the Huntsville Public Library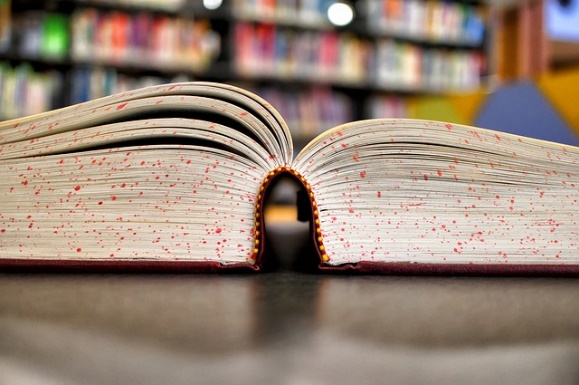 Public libraries have long been a community staple, providing valuable resources to everyone. Easy access to books brings the world to readers, and so much more.
October is Canadian Library Month
, an ideal time to learn just what the
Huntsville Public Library
has to offer, which may surprise you.
Like all public libraries, ours provides a wide variety of reading material for all ages, but there are more than books to find. Did you know you can check out
audio books or music on CD
? There are also
movies in both DVD and Blue Ray
format. History buffs have perhaps one of the best resources right in town with the library's
genealogy and local history databases
. Book lovers can also share their favourites with other readers through the
Little Free Library
.
The Huntsville Public Library also shares our
community's love of art
. The next time you are inspired to view some art, stop by the library where you can see
local artists on exhibition
. There is also a children's art exhibition in the works too. Even hikers and joggers can get help from our library. Aiming to
encourage exploration
around our beautiful natural landscapes,
trail guides
are available to check out. You can even pick up a
pedometer to track your workout
.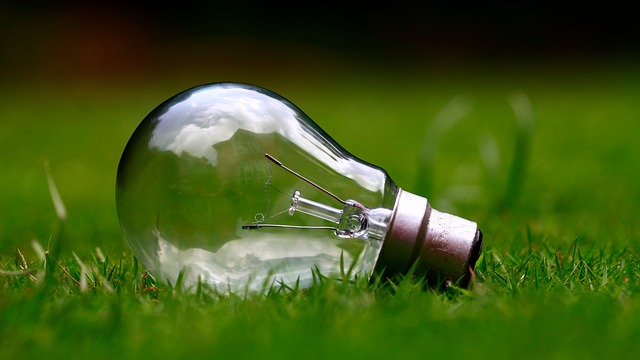 In our digital age, some may not visit public libraries as often as they used to; the old institutions may seem out-of-date. Not so with the Huntsville Public Library!
Our library has changed along with the times
, providing resources and services which we need today.
Sustainability practices
are important for the earth and our future. Residents can learn about different options and solutions for energy conservation through the library's
Green Series Workshops
. Have you ever wondered what to do with your old batteries? You can take them to the library to be recycled.
The Huntsville Public Library is a
valuable resource for our community;
the more we support this centre for learning, the more we all can benefit. Sandra is an avid book reader and library user herself. She would be happy to meet with you to discuss the many library resources she enjoys using. If you are interested in buying, or selling a home, cottage or condo in Huntsville, the Rick Wearing & Sandra Parrott team is a
valuable resource for all your real estate needs
. Please call us at 705-788-3535 or email at
info@WearingParrottTeam.com
today!
This information is taken from sources deemed to be reliable. The Wearing-Parrott Team does not guarantee accuracy; we recommend information be validated independently