November Events In & Around Huntsville and Muskoka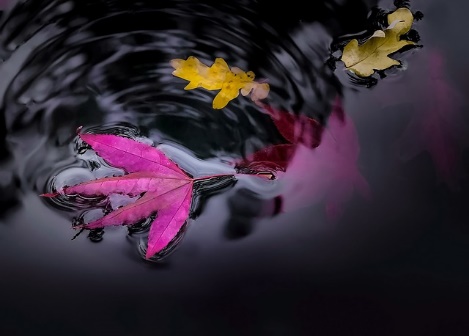 There is a definite chill in the air as the season continues ever closer to winter. While most tourists and visitors to Huntsville are back home, there are still many full time residents around our lively community.
Those who live here year-round enjoy plenty of activities and some great local events.
If you want to enjoy some of the best the Muskoka region has to offer,
November is a great time to be here
. Listed below are some upcoming events you may enjoy.
Remembrance Day is coming up Friday November 11th
. In honour of our fallen heroes, both Baysville and Huntsville will hold special services, where all are welcome to attend. On
Sunday, November 6th,
Baysville
will have a parade leading to Grist Mill Park, where the Cenotaph, which has been updated, will be re-dedicated.
Huntsville's
parade and service will be on Friday November 11
th
.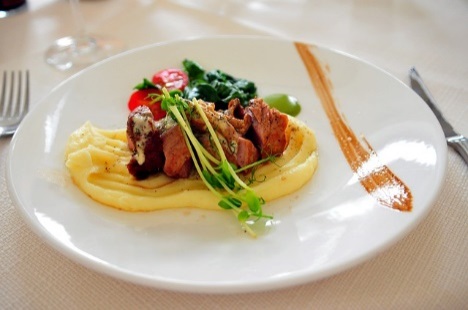 We love culinary delights as much as we love art in Huntsville. In November, we are in for a special treat as
Chef Michael Smith returns to Deerhurst Resort
to tempt us with some of his latest delectable delights. Get a head start on holiday celebrating with
Merry in Muskoka
from
Friday November 11th - Sunday November 13th
. This special weekend is your chance to meet Chef Michael and taste dishes from his latest cookbook during a festive dinner.
Speaking of art, and beautiful things, the
Algonquin Theatre
in Huntsville will be playing host to a one-night, special performance of iconoclastic classical music.
Bella Notte
will bring an evening of romance, song and dance through modern melodies updating timeless classics. You are sure to be swept off your feet, and hopefully onto the dance floor. Get your tickets while they last for
Saturday, November 19th
; enjoy a beautiful evening of music, dance and wine tasting too.
Also on
November 19th
, you can really get into the holiday spirit with a bit of shopping. Find the perfect gift for a loved one, friend, or even for yourself at the
Huntsville Farmers Market Christmas Show
. From 10:00 am to 4:00 pm, check out the latest creations from Huntsville and Muskoka artists alongside local foods. Stock up for the holidays, for gifts or a big family meal, you are sure to find it at the Huntsville Farmers Market.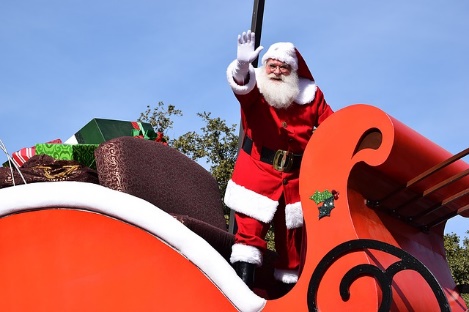 Bring the whole family to downtown Huntsville on
Friday, November 25th
for the
Santa Claus Parade
. Local groups and businesses will have incredible and fun floats and Santa is on hand get the holiday season going. Sponsored by the Huntsville/Lake of Bays Chamber of Commerce, this family-friendly event is all about coming together as a community to spread joy and create some incredible memories.
November is a wonderful time to remember and connect with loved ones. Community gatherings are a great way to enliven your holiday spirit too. We hope you can join in some of these
much-loved Huntsville and Muskoka traditions
. If you are in the market for a home, cottage or condo in Huntsville or the surrounding area, put the care and expertise of The Rick Wearing & Sandra Parrott Team to work for you. We would be happy to help you with your buying or selling plans any way that we can. Please call us at
705-788-3535
or email at
info@WearingParrottTeam.com
today!
This information is taken from sources deemed to be reliable. The Wearing-Parrott Team does not guarantee accuracy; we recommend information be validated independently