Huntsville Embraces Art & Culture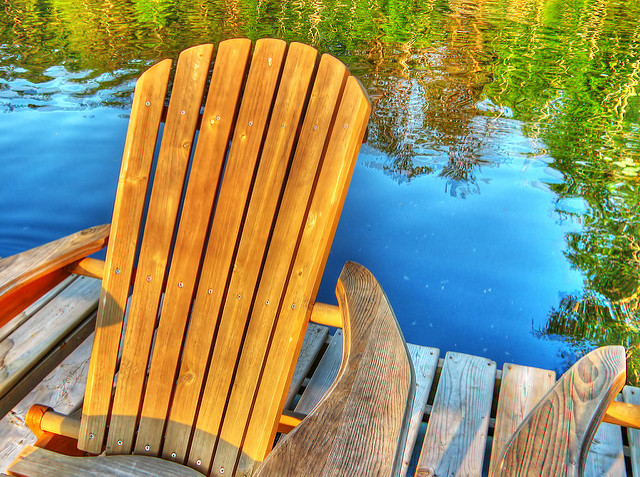 There are a lot of reasons to live in Huntsville. There is a strong
sense of community
for one reason. We have a strong sense of pride when it comes supporting the things which help us all thrive. This includes the
arts and our cultural heritage
. So, it comes as no surprise to find out that
Huntsville was one of the highest ranked Culture Days hubs
across Canada this year. The Town of Huntsville received confirmation of the final figures for the
7th Annual Canada Culture Days
, which took place at the end of September. Huntsville was the
3rd
top location for community engagement in towns of
50,000 residents or less
; and we were ranked
9th in the nation overall.
Culture Days is a nation-wide, multi-day event to
support and celebrate the arts and cultures of Canada
. Communities across the country have free events including demonstrations and workshops, showings and performances, and plenty of interactive opportunities for everyone to get involved. Huntsville artists, businesses, and residents provided
68 distinct events
during Culture Days. This alone is testament to how much our community loves the arts and the variety of cultural heritage you can experience here.
Culture Days wouldn't be possible without the teamwork of the
incredible volunteers and community groups
who worked together to make an incredible vision a reality. It was through the efforts of groups such as the
Algonquin Theatre and Muskoka Heritage Place
, civic entities such as
The Huntsville Arts, Culture and Heritage department and The Huntsville Public Library
, and community organizations like
Downtown Huntsville BIA and the Huntsville/Lake of Bays Chamber
, alongside many businesses, area artists and volunteers to make it all happen, and to do it well.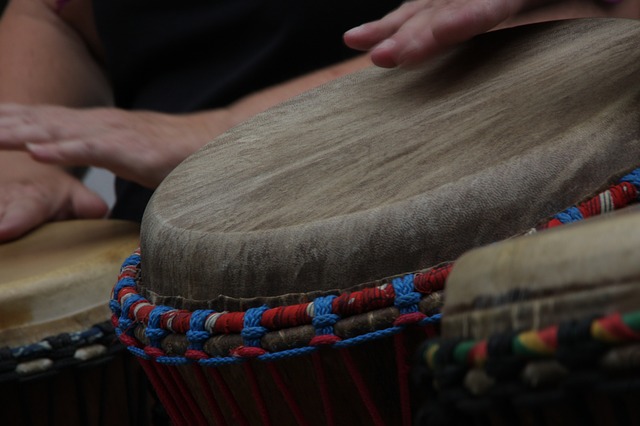 With events such as
Antique Show & Tell and Rhythmania
, we learned a bit about our past, and connected with ourselves, and others, through the power of music within a drum circle. We gained
valuable insight
about Muskoka's indigenous people through the
Blanket Exercise
, a hands on workshop and talking circle.
Traditional crafts
from our ancestors were taught and presented, such as fibre spinning and weaving, and building wood-canvas canoes. All around Huntsville, there were
Artists in just about every window,
as the works of many of our local friends and community members were put on display.
Add in a
photography walk-about
for nature photo ops, tastings of
local food and drink
,
musical performances
, and
free family events
such as swimming and skating, and you have what was an incredibly fun weekend. With the results of Huntsville's 2016 efforts so positive,
2017 is sure to be another stellar year for
Culture Days
.
The dates have already been set-
September 29th- October 1st, 2017
. Sandra and I encourage you to participate; be it your own arts and crafts, or join in the exciting and unique workshops and performances. We are looking forward to what next year will bring.
When our town comes together through art and culture,
we support the differences and similarities between us
. The Town of Huntsville has long
embraced artisans
. This is a place which also
values the significance of nature
, and the
heritage we have been gifted with
. Because of this, here you will be sure to find a community connection. Living in such a place makes life that much better. If you are in the market for a cottage, home, or condo in Huntsville,
put the care and expertise of the Rick Wearing & Sandra Parrott team to work for you.
Please call us at 705-788-3535 or email at
info@WearingParrottTeam.com
today!
This information is taken from sources deemed to be reliable. The Wearing-Parrott Team does not guarantee accuracy; we recommend information be validated independently