Hunters Bay Trail to Connect with "The Great Trail"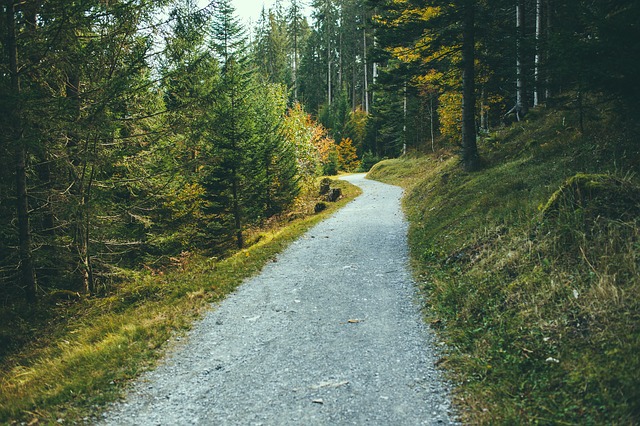 Residents and visitors to Huntsville readily enjoy the numerous trails which can be found in the area.
Recreational trails
weave their way in and around town, immersing people in the sights and beauty of our community, and the surrounding landscape of our forested lake region. One popular trail will soon connect with the
"Great Trail"
which connects the nation.
Hunters Bay Trail
is being extended to provide direct access to the Trans Canada Trail.
Currently, Hunters Bay Trail begins at the
Centre Street Bridge
, traversing along the
Muskoka River
and the east side of
Hunters Bay
to Highway 11. The extension will add almost
3 kilometres
, connecting the nearby neighbourhood of
Lakewood Park
, and the
Vernon Narrows
to
Downtown Huntsville
, and beyond. Trail users already enjoy the floating trail section on Hunters Bay, and with the extension project, there will be another floating section across the Vernon Narrows beneath Highway 11.
From the Narrows, the Hunters Bay Trail will run along both sides of Highway 11, providing roadside trails that will be paved and well-signed for safety. The extended trail will also include
wheelchair accessible
points of interest such as a new bridge to cross over a stream near
Orchard Park
, allowing for anyone to access and enjoy the trail. While the final plans are still in process, it is anticipated that trail users will also have easier access to the water via
new docks and viewing platforms,
excellent for fishing or swimming. You can see the proposed trail extension for yourself via an
interactive map
provided by the
Town of Huntsville
.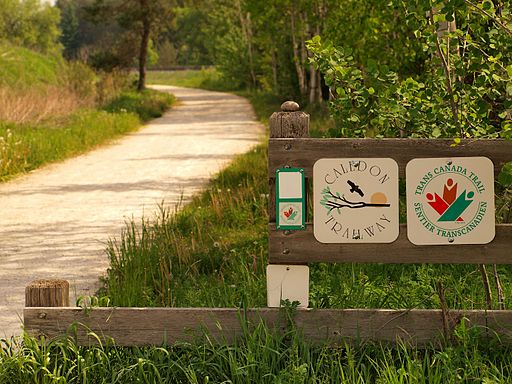 Not only will the Hunters Bay Trail extension provide additional access to outdoor activities for Huntsville, it will directly connect people to the
Trans Canada Trail
, the ultimate trail connecting communities across the nation.
The "Great Trail"
not only provides access to a variety of recreational activities in
urban, rural and wilderness regions
across Canada, it is the
longest recreational trail in the world
. But the Trans Canada Trail is not yet completed. The Hunters Bay Trail extension will help fill in some of the trail gaps, and is anticipated to be done sometime in 2017.
Whether you hike, bike, walk or jog, the extensive trails in and around Huntsville are ideal for any outdoor enthusiast. The Hunters Bay Trail extension is just one more way we can
connect as a community
. If you are in the market for a cottage, home or condo in Huntsville,
connect with the care and expertise of the Rick Wearing & Sandra Parrott Team - we're here to work for you.
Please call us at 705-788-3535 or email at
info@WearingParrottTeam.com
today!
This information is taken from sources deemed to be reliable. The Wearing Parrott Team does not guarantee accuracy; we recommend information be validated independently
Photo Two Attribution: By Michael Gil from Toronto, ON, Canada (30km Bike Trek on the Trans Canada Trail) [CC BY 2.0 (http://creativecommons.org/licenses/by/2.0)], via Wikimedia Commons