Muskoka Region Receives $2.8 Million from FedNor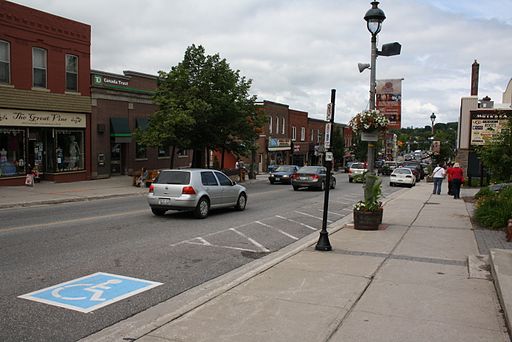 The Muskoka region has long played an important role in Northern Ontario's
economic development.
It takes a variety of businesses and industries working together with communities to thrive. Getting support from
government projects and organizations
aids in ongoing economic development, and helps ensure a vibrant future for generations to come.
FedNor
is ready to
infuse Muskoka with funding
to help enhance current economic development projects, and create future growth.
The
Huntsville Doppler
published the FedNor Announcement of a
$2.8 Million Funding Project.
A variety of Huntsville groups and businesses in the Muskoka Region will receive funds. The businesses and organizations will use the funds to
strengthen the economy
with new jobs and resources.
The six organizations benefiting include:
Algonquin Natural Stone (Huntsville)
Muskoka Chautauqua
Muskoka Millwrighting & Machining (Huntsville)
Muskoka North Good Food Co-Op (Huntsville)
Parry Sound-Muskoka Community Network
The Township of Strong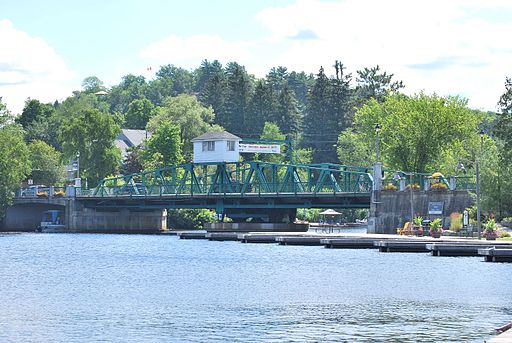 It is vital that the funding from FedNor is spread around to a
variety of industries and community resources
, to provide
sustainable growth
without being dependent on one niche area, and to allow stronger organic growth in the region. This is the main goal of
FedNor
, which is known as the
Federal Partner for Northern Ontario
.
For this latest release of project funding, the main goal is to help
stimulate economic growth
within regional businesses and industries. The project funding will also
create new jobs
and bring in
innovative technology and services
from which Muskoka and its residents will benefit.
We are excited to see what will develop here in Muskoka with the FedNor funding.
As our businesses and industries grow, so too shall our communities.
If you happen to be in the market to buy or sell a cottage, home or condo in and around the Huntsville - Muskoka area put the
care and expertise of The Rick Wearing & Sandra Parrott Team
to work for you. Please call us at
705-788-3535
or email at
info@WearingParrottTeam.com
today!
This information is taken from sources deemed to be reliable. The Wearing Parrott Team does not guarantee accuracy. We recommend information be validated independently.
Photo One Attribution-
Paste at English Wikipedia [CC BY-SA 3.0 (http://creativecommons.org/licenses/by-sa/3.0) or GFDL (http://www.gnu.org/copyleft/fdl.html)], via Wikimedia Commons
Photo two Attribution:
By Huntsville Ontario [CC BY 2.0 (http://creativecommons.org/licenses/by/2.0)], via Wikimedia Commons