Tesla Solar Powerwall Has Arrived in Muskoka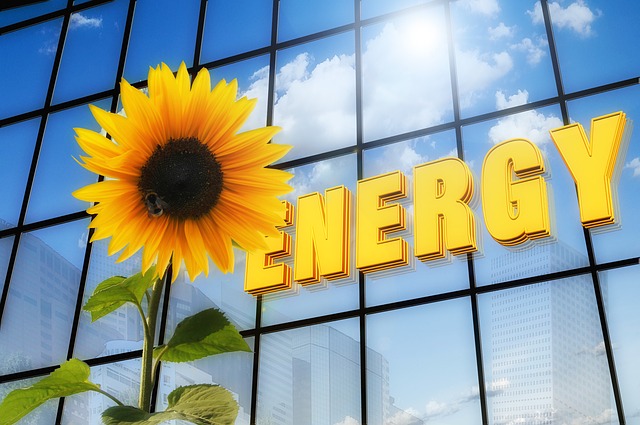 Have you considered going solar? The value of energy conservation and energy efficient homes has solidly taken hold in today's world. With
new innovations and measurable impacts
on the environment, home products which conserve energy are clearly on the rise.
Tesla
, the current forerunner in solar technological advances for residential homes, has partnered with
MPOWER Energy Solutions
of Toronto, to bring Canadian residents home solar products. This partnership has begun with the
Tesla Solar Powerwall 2
. As of July 2017, Muskoka became home to the
first installed residential Powerwall
in Canada.
The Tesla Powerwall 2 is a
sleek battery pack for residential solar panel systems
. These units provide enough
reserve power
to run a home throughout the night, and still have excess energy which can also be used by municipal power grids. With residential solar energy in place, homeowners can receive credit through a
'Net-Metering" initiative
put in place by the
Ontario Energy Board
. The net-metering is applied through excess energy reserves generated by residential solar panel systems, and is one option to help
save more money by going solar
.
Another great advantage of the Powerwall 2 is the
back-up power
which is available when the power goes out. Our winters are incredible, but they can be harsh. With a solar power battery pack such as the Powerwall 2, your home could remain a beacon of light along an otherwise dark street. This is also a piece of
Smart technology
which can be operated through your phone or other Smart device.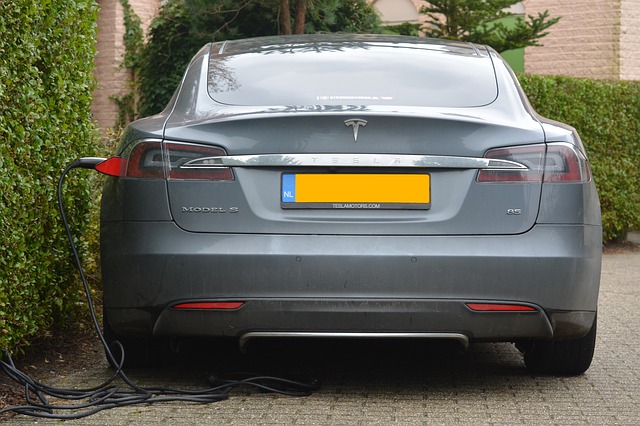 The Powerwall 2 was designed to enhance the use of Tesla's other newest innovation, their solar shingle tiles. These are roof tiles designed to create the illusion of a classic roof line from street level, yet harness solar energy through individual solar cells. Combined with the Powerwall 2,
a home could potentially provide all of its own power,
including charging an electric car. You can learn more about what Tesla is aiming to provide to communities around the world, through this
Bloomberg video
, posted soon after these new solar options were unveiled.
Now that the Tesla Powerwall 2 battery pack is available in the Muskoka region, it is only a matter of time before the solar tiles will also be here. Whether you opt for a new roof or another type of solar panel system, being able to
conserve energy through renewable resources
is an option becoming more readily available for homeowners. For anyone looking to lower their own carbon foot print when it comes to energy use, updating your home with energy efficient products and services is perhaps the best place to experience the
biggest positive impact
.
If you are ready to buy or sell a home, cottage or condo in the Huntsville or the Muskoka region, put the care and expertise of
The Rick Wearing & Sandra Parrott Team
to work for you.
We are your local real estate resource, ready to help you through the entire process.
Please call us at
705-788-3535
or email at
info@WearingParrottTeam.com
today!
This information is taken from sources deemed to be reliable. The Wearing Parrott Team does not guarantee accuracy; we recommend information be validated independently.