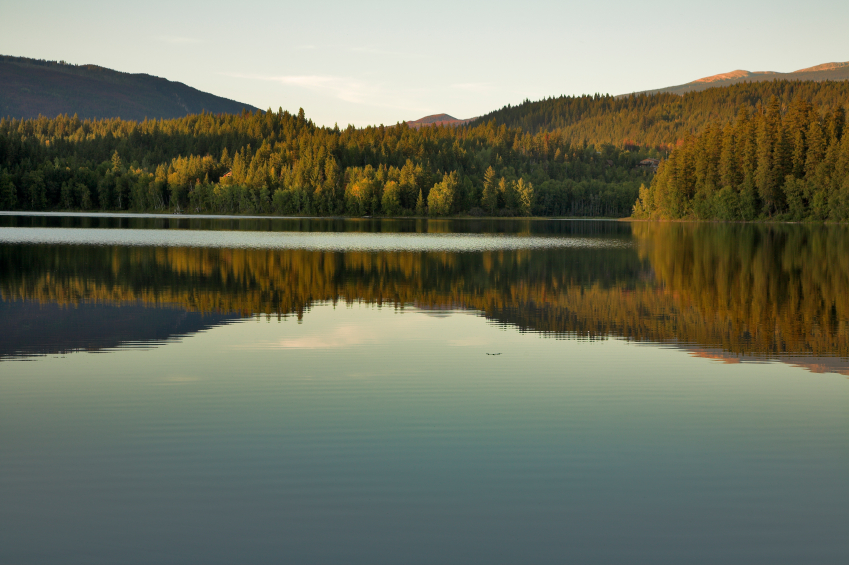 Have you decided to move, or move up or downsize
?
If you are looking to sell your home or cottage, put our experience helping others get the most for their property

to work for you.





We can help you get your property ready to sell and looking its best with solid advice in areas like:

- How to make the rooms in your home or cottage more appealing;
- What repairs are needed, if any, to maximize your sales dollars;
- How to prepare for showings; and
- How to respond to offers.

We`ll even help you find your next home or cottage.

To help you realize the full value of your property, just choose an agent from the drop down box located in the banner above, then call or e-mail them.
Or send a general request and an agent will be in touch.