A love of nature brought me to Muskoka more than 15 years ago. I soon realized, however, that the beaches, trails, outdoor markets, street festivals, and Sunday night music aren't the only things that make Muskoka a perfect place to live. It's also the people - courteous and helpful, friendly but respectful of other people's privacy - a wonderful assortment of people looking for the same life style as I was.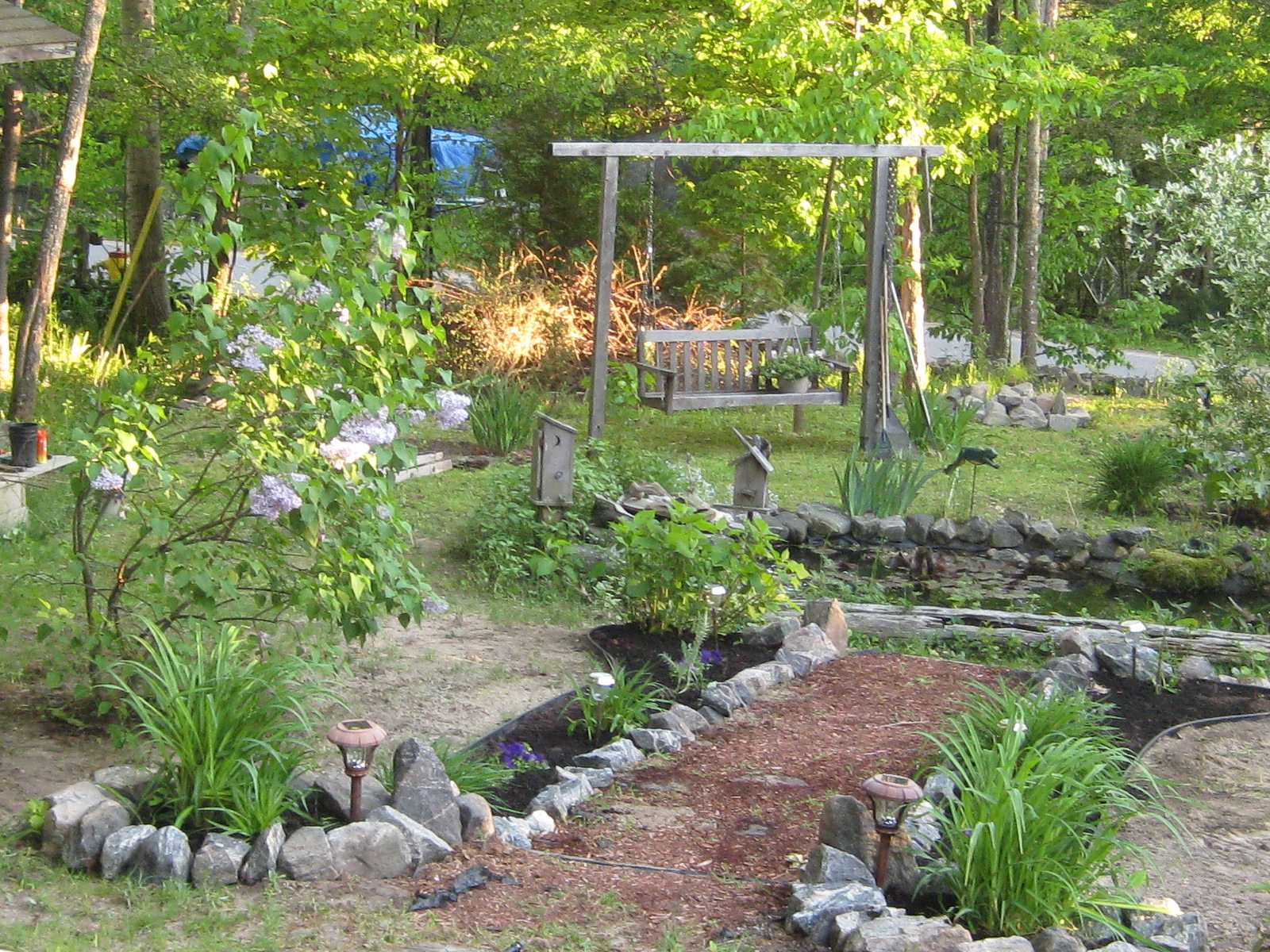 Originally from Toronto, I have lived all over Canada and have survived enough moves to bring a very personal understanding of what people go through when looking for a new house or selling their old one.

Because I have moved with kids, dogs, cats, birds and turtles while working full time, I understand the challenges of selling a home, trying to have everything ready for showings and open houses, to the confusion of packing while looking for a new home. I am available seven days a week to walk you through all the steps and am also willing to do evening showings.

And when looking for a home or cottage, I realize the difficulties in sorting through all of the factors and arranging time for viewing properties. That's why I am more than willing to work around your time frame to help you find your perfect property.

I understand that when you are looking for a house you're looking for more than just a three bedroom bungalow, you are looking for a home - a place that feels just right for you. A place to invest in and build your dreams. I realize that it will be a totally different place for someone with three children and a dog, than it is for a retiring couple with grandchildren, a single artist, or a young couple wanting a retreat from the city.

I Know Muskoka: it's towns, neighborhoods, lakes, cottage communities and firsthand the unique qualities of year-round and seasonal residents. I can help you determine which area is best suited to your lifestyle and will happily help you explore all your options in a friendly, pressure-free zone!

Whether you are looking for a cottage or a home, anxious to sell the one you have, or just beginning to think about a move, call me.

Susan
I look forward to meeting you!

Call Me at: 705 646-5352
Or Connect with Me on:
Facebook, Twitter and Linkedin