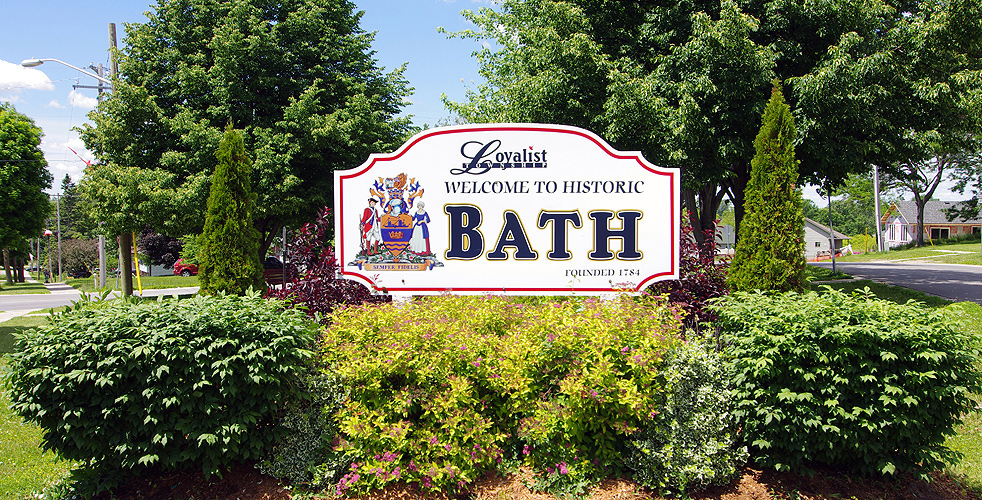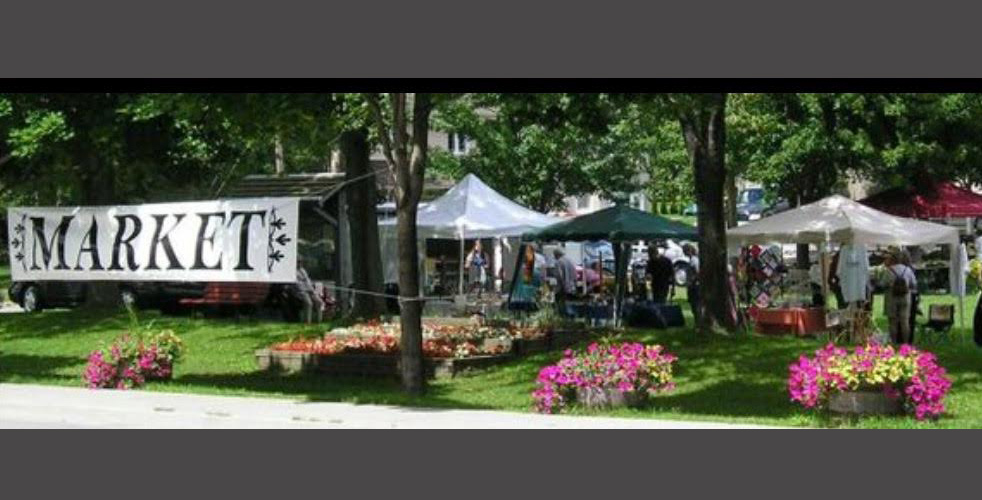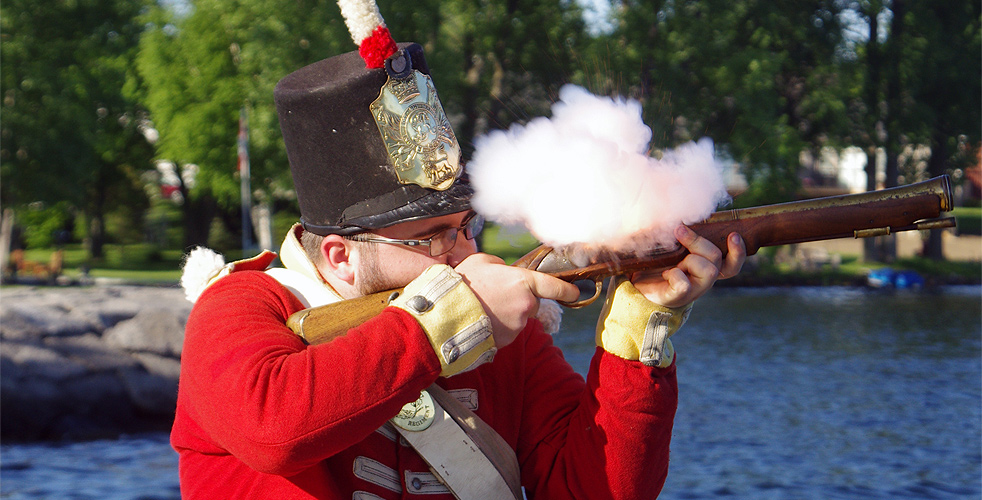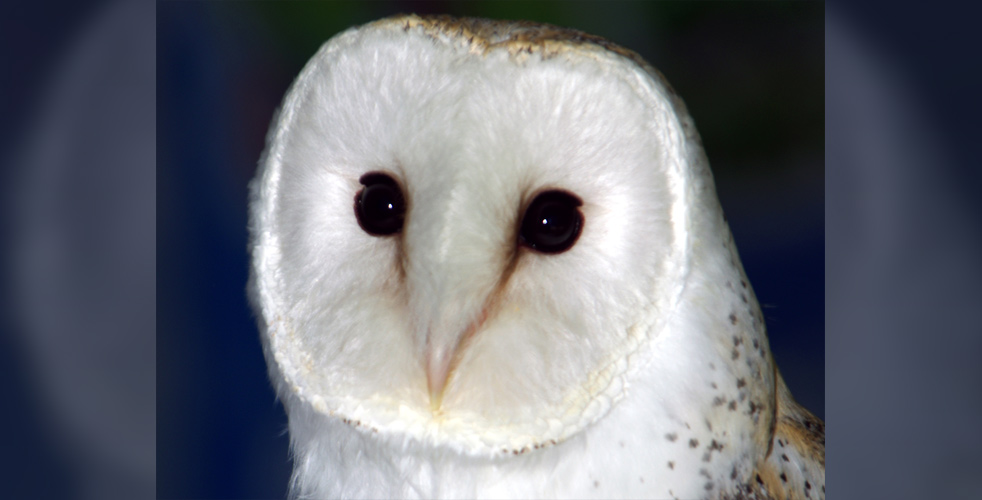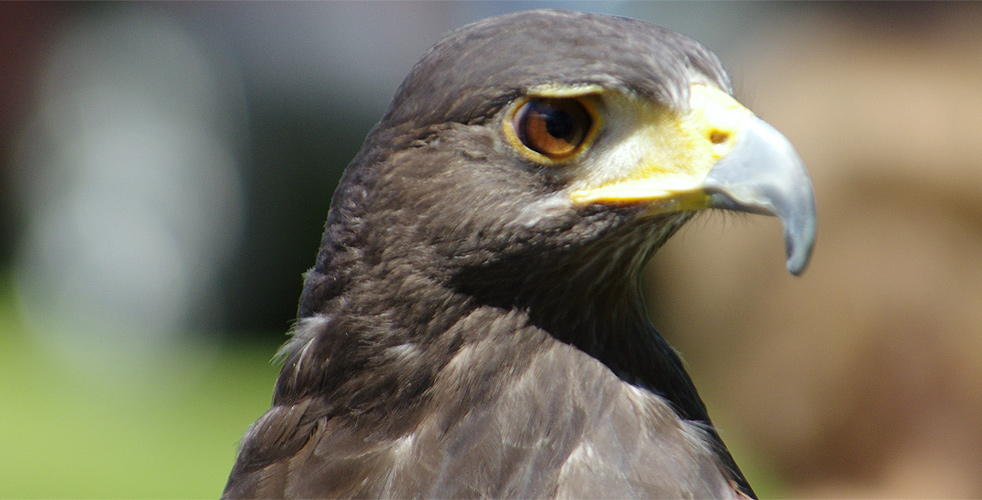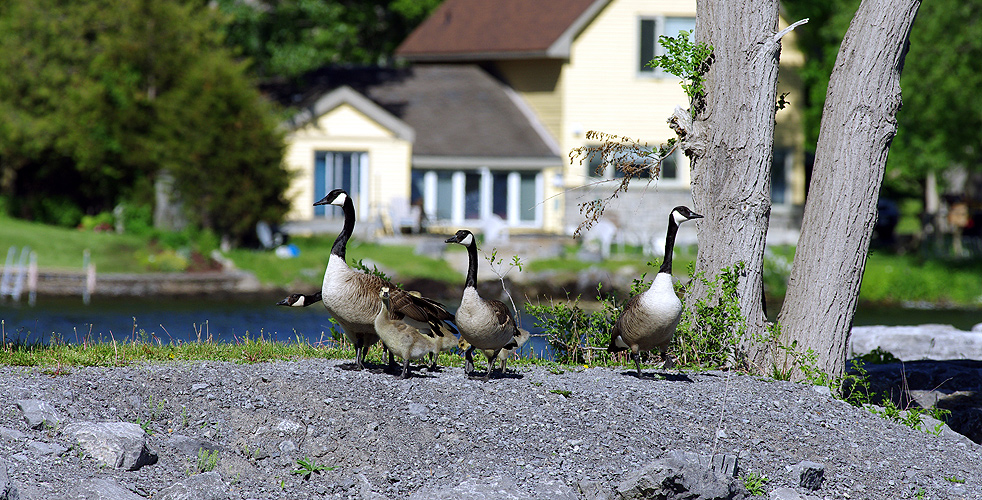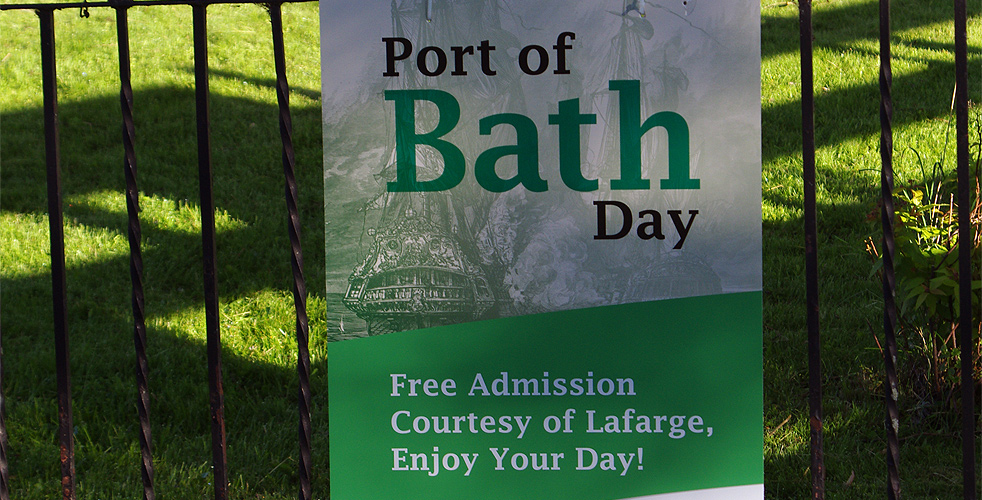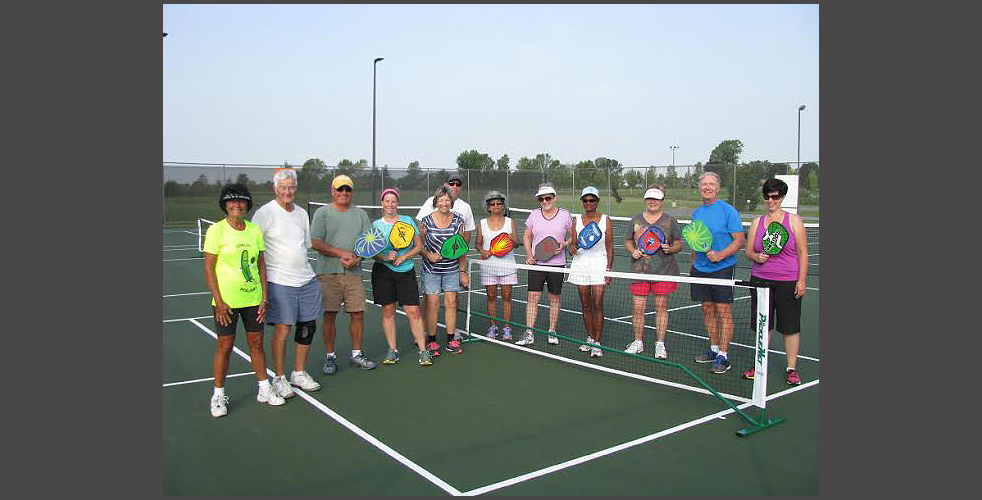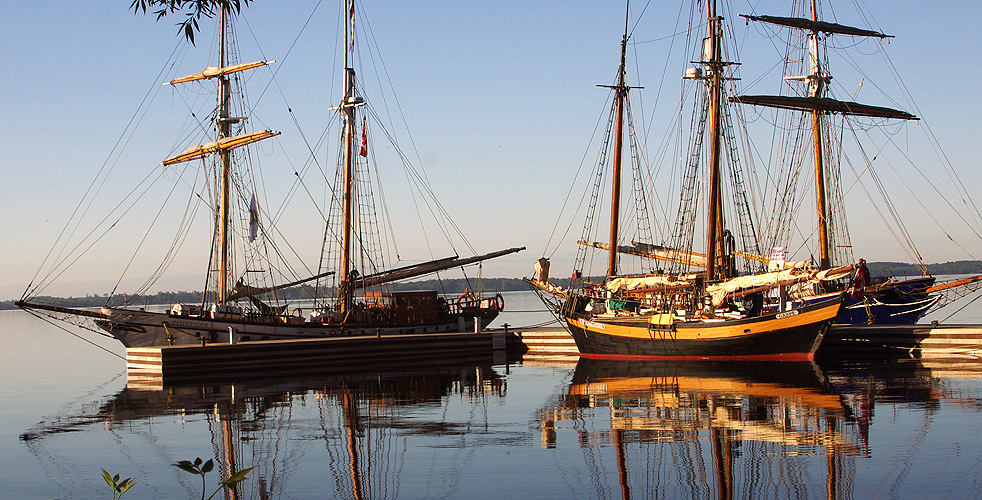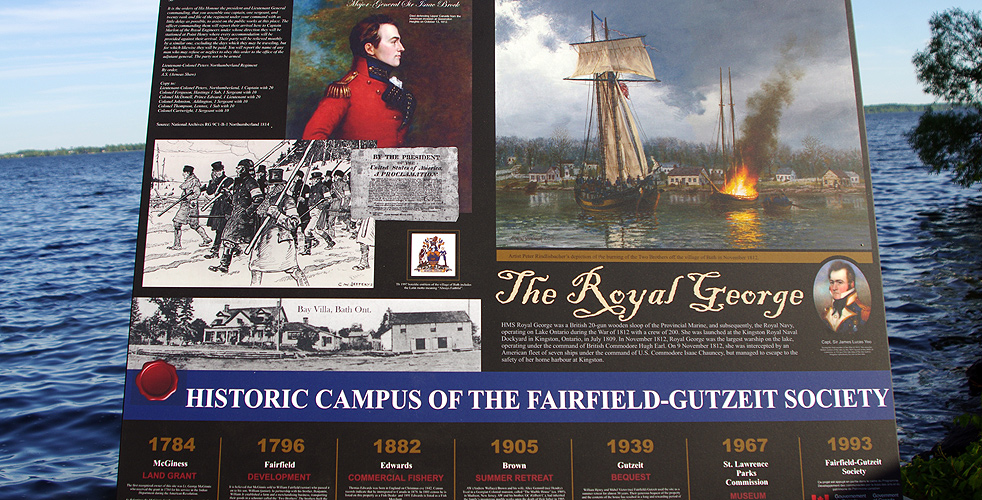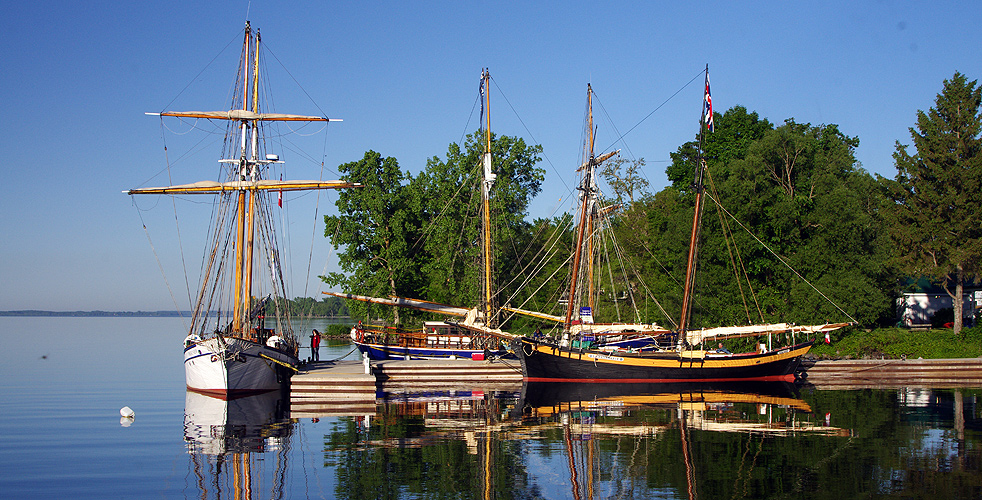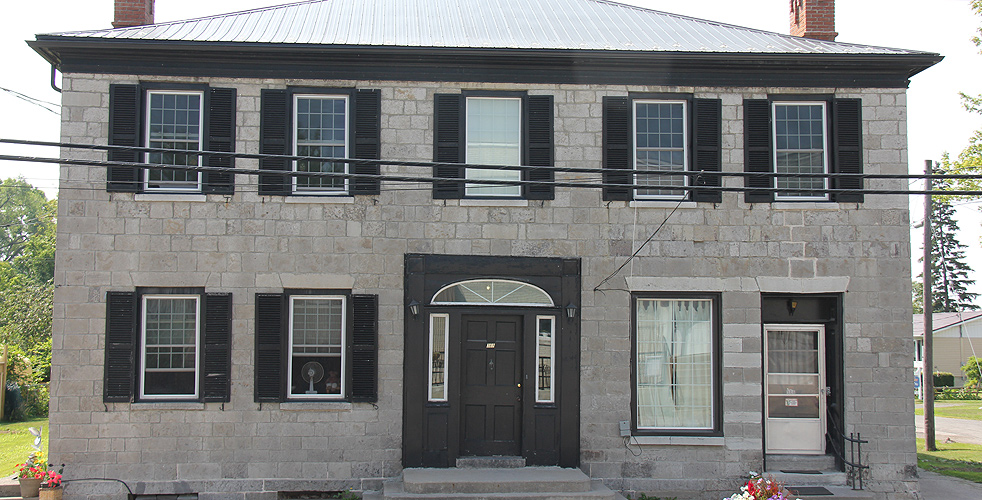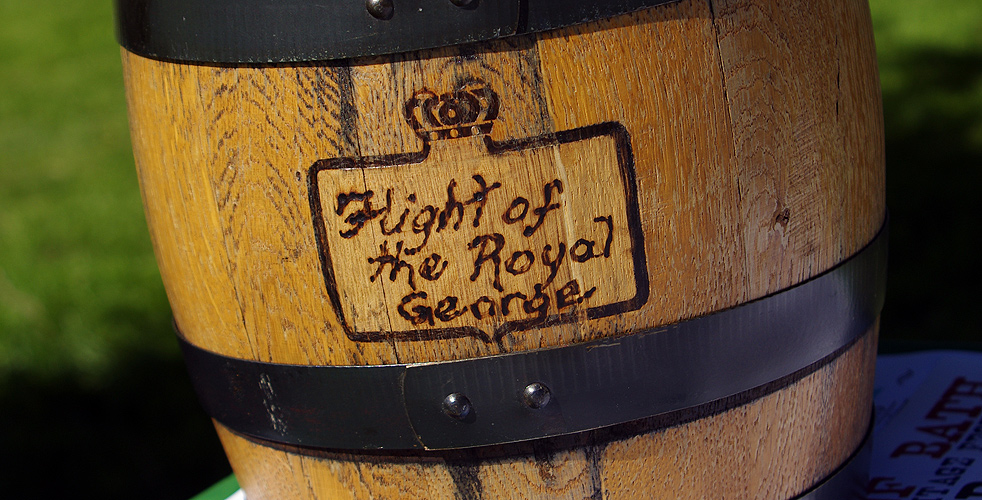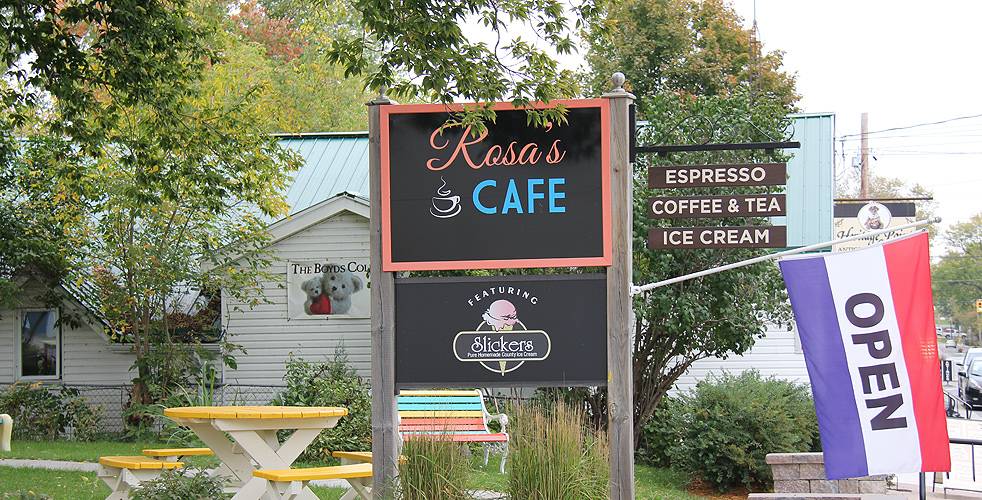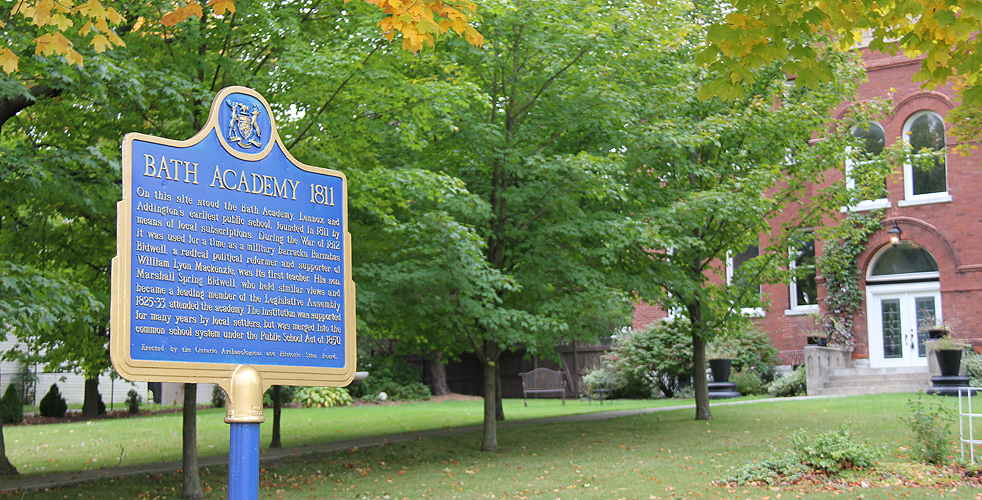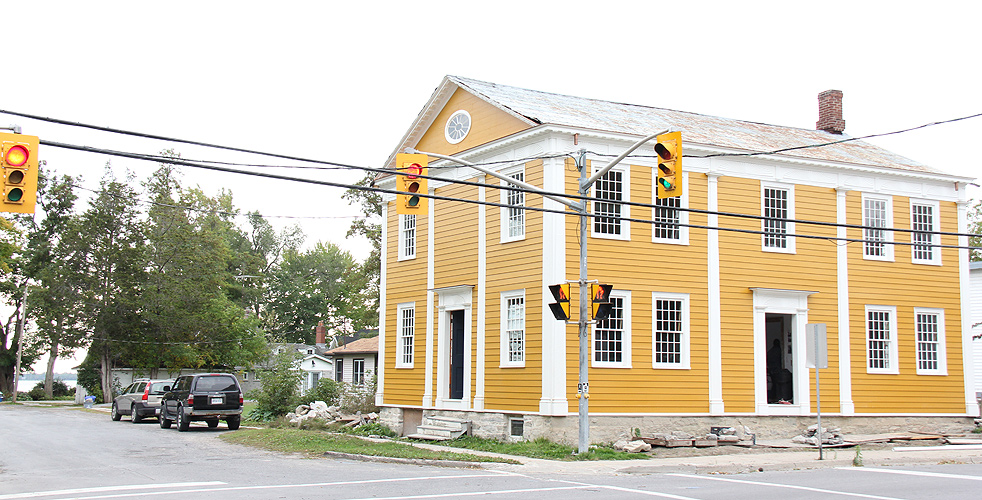 THE HISTORIC VILLAGE OF BATH

NESTLED ALONG THE SHORES OF LAKE ONTARIO, THIS QUAINT VILLAGE OFFERS A CHARMING MAIN STREET WITH HERITAGE BUILDINGS, SHOPS AND REATAURANTS, PARKS, MARINA AND A CHAMPIONSHIP GOLF COURSE.

THE SURROUNDING AREA IS MADE UP OF HIKING AND BIKING TRAILS, CONSERVATION AREAS AND IS KNOWN FOR GREAT BIRDWATCHING.

LOCATED JUST 15 MINUTES WEST OF THE EXCITING CITY OF KINGSTON AND 10 MINUTES FROM THE TOWN OF NAPANEE, THERE ARE AMPLE OPPORTUNITIES TO ENJOY SHOPPING AND ENTERTAINMENT OFFERED IN THESE COMMUNITIES.
EXIT # 593 FROM 401. EQUADISTANT FROM TORONTO, OTTAWA AND MONTREAL.